More about Our New Training Facility
We are very excited to announce that Triple Threat Training has moved into a new home this fall. Our new facility is located just south of Menomonie in the town of Downsville. It features 3 batting cages with one full length pitching mound. An all turf surface will allow Triple Threat to not only give hitting and pitching lessons, but defensive lessons will also be available. We are fortunate enough to have extremely advanced technology in the form of Hit Trax and a Rawlings Spin Rate Pitching machine. This as well as the help from our top level trainers will help Triple Threat take their athletes to the next level.
#becomethethreat
Sign up for an individual lesson to receive one-on-one training with our expert trainers. Individual lessons can be focused on hitting, pitching, defense, or even baserunning. These lessons are 30 minutes long.
*Available in a 10 pack
Hitters and Pitchers Training Programs
These are 6-week programs that are focused to properly progress athletes. These programs are offered in the Fall and Early Spring.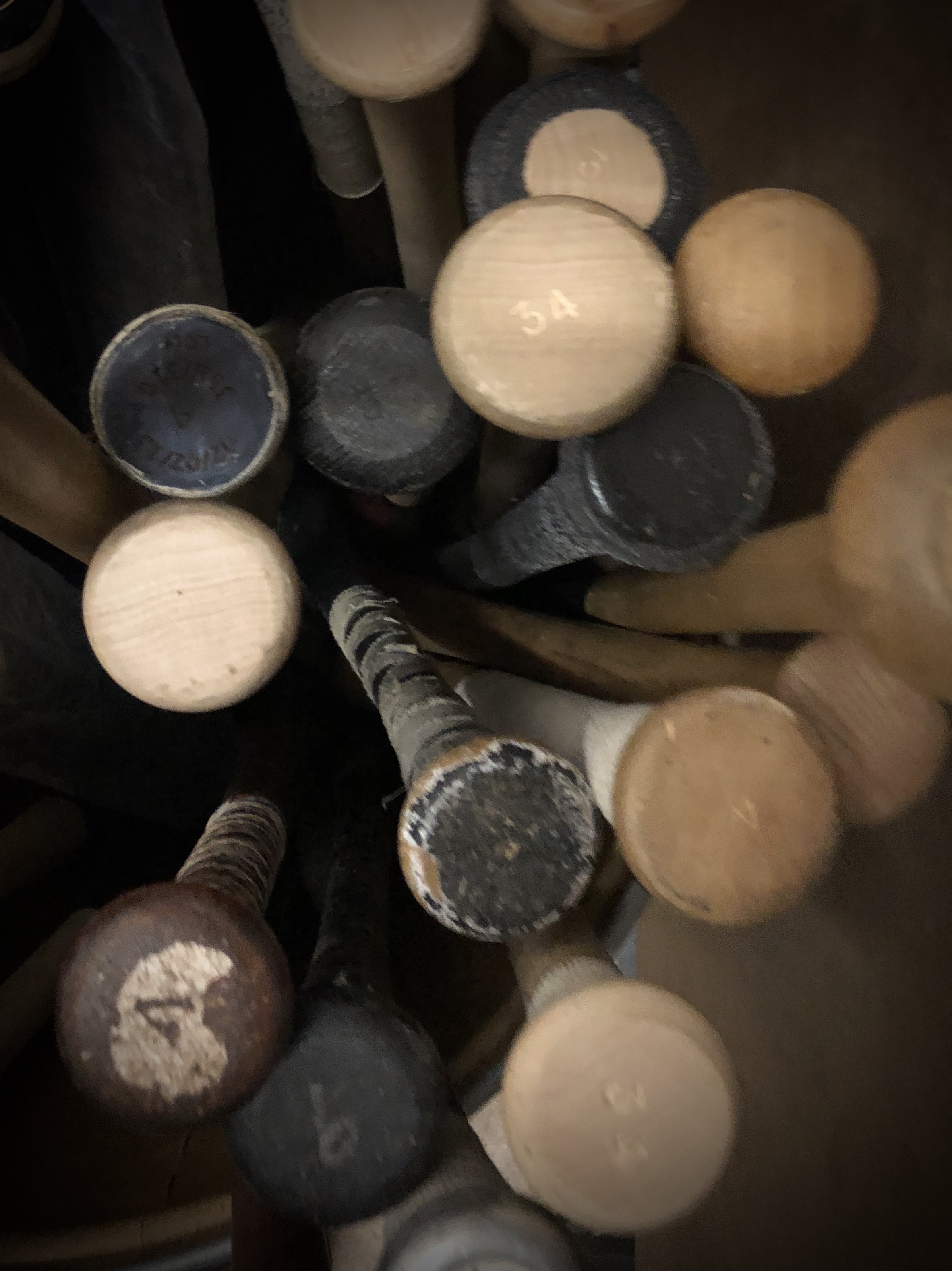 Reserve your own cage to get work in. One bucket of baseballs, a tee, and a protective screen is included.
*Available in a 10 pack
Triple Threat Training LLC.
E4583 County Road C, Downsville, WI 54735
(715) 664-8669